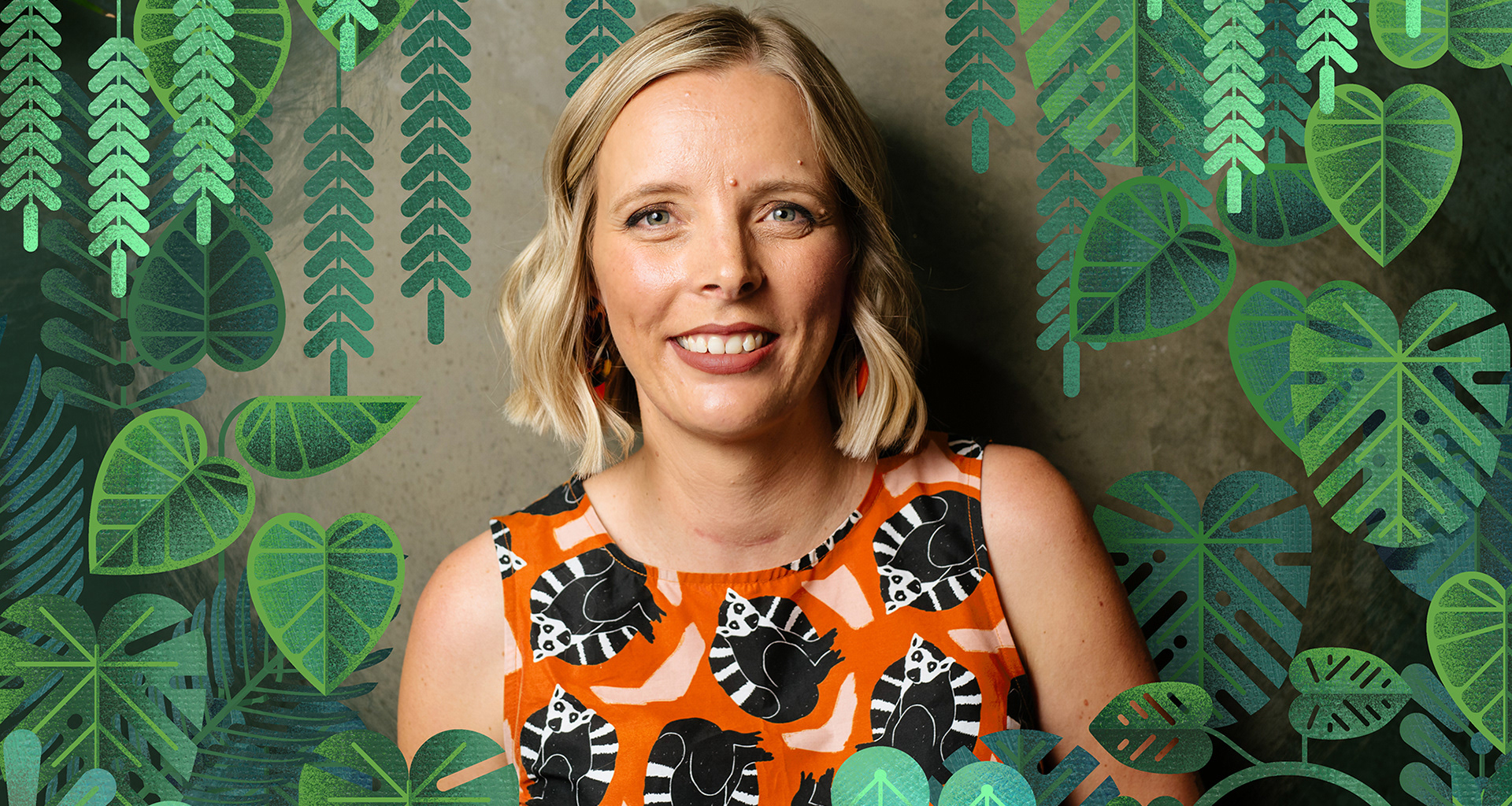 My name is Rebecca Mills and I'm a freelance
Illustrator & Graphic Designer
living in
Perth, Western Australia. 
I have 12 years of industry experience backed up by my BA Degree in Graphic Design & Illustration from Curtin University (Top Illustration Student - 2006).
Illustration is my absolute passion! I'm versatile and can work to supplied references. My signature style reflects my graphic design background with simplified and geometric shapes, crisp edges, smooth curves and considered colour palettes. I soften and layer with textures, either using handmade paint brushes, paint textures (sometimes salvaged from craft sessions with the kids) or digital airbrushes.
I have a strong understanding of file requirements for the print production process, and an ever stronger understanding of the importance of budgets and deadlines to a project. 
I work for a range of clients including advertising agencies, publishers, businesses and local community events.
I would love to work with you!
Please contact me here.
Some of the clients I have worked with are: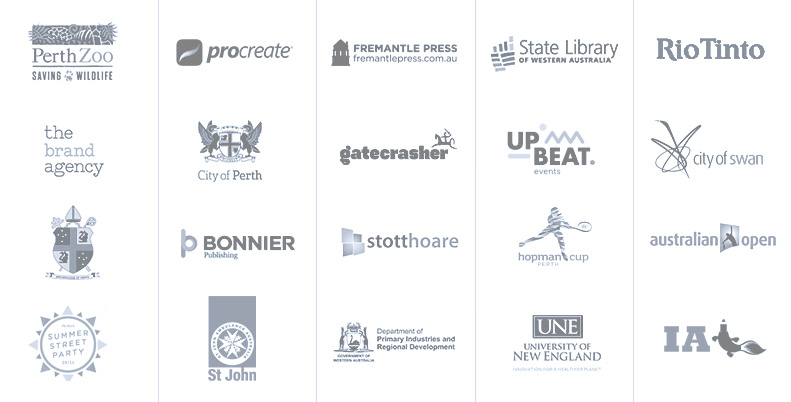 Proud Member of
Illustrators

Australia 
and
The AOI